Dreams, 2022
food experience | plant-based | collaboration

cooked and conceptualised with chris paxton at kwia, berlin


dreams, summer solstice, june 2022
in our dreams we gather to fulfill our desires: a collective fantasy. We dream of a world in multiple dimensions, delicately interconnected, shifting and transitioning in a living process. how will we manifest our collective presence in this ephemeral dreamscape, this fleeting moment between the falling and rising of the light? when the course of the night is at its shortest, our dream worlds may blend into our waking lives…

dreams, a summer solstice meal and sonic meditation, explores the possibility of dreaming in harmony with one another, weaving together performance, soundscapes and food in an immersive environment.

ambient sound performance by nas tea, chaos angel, bahare kygsz and blythe.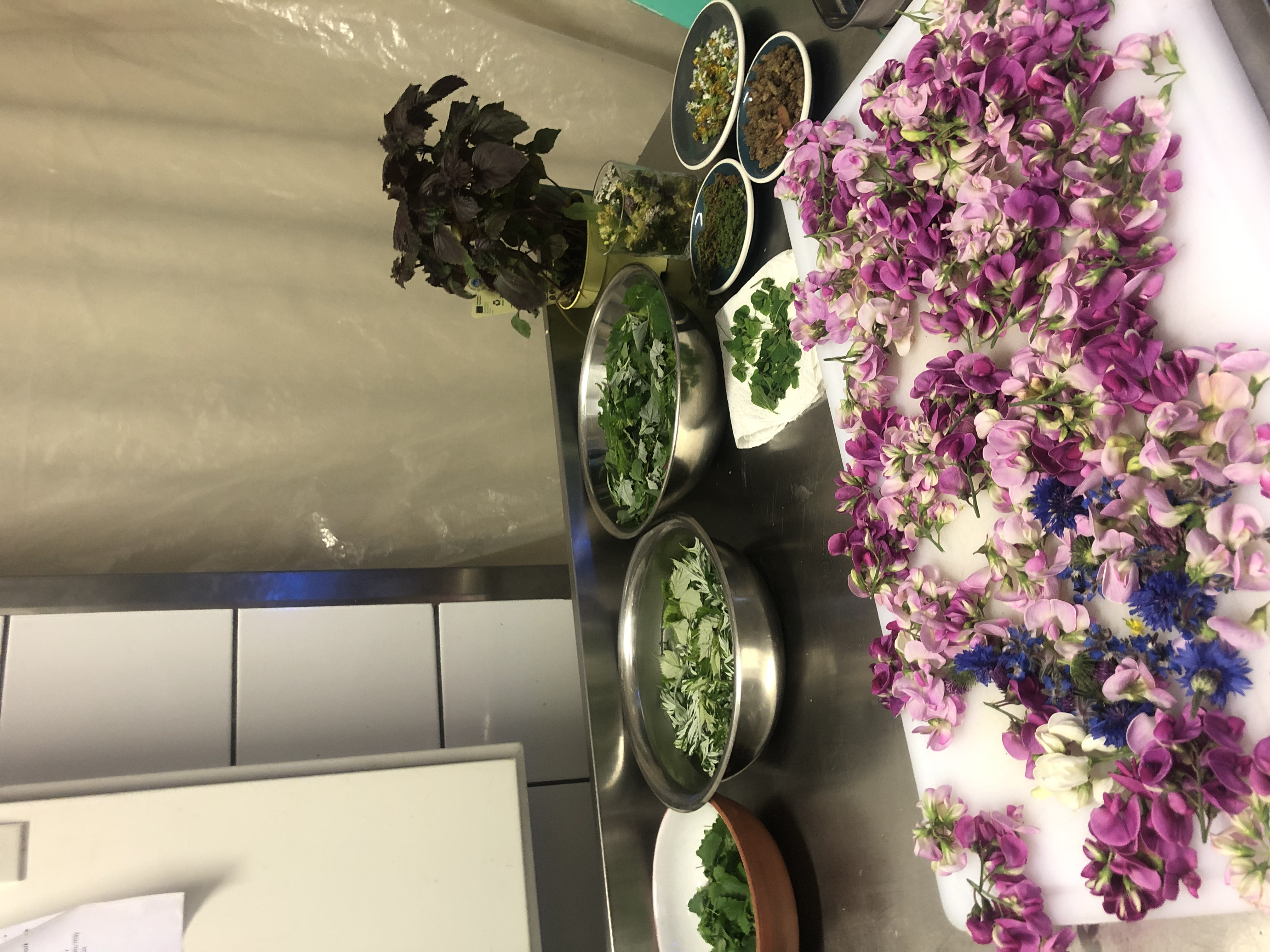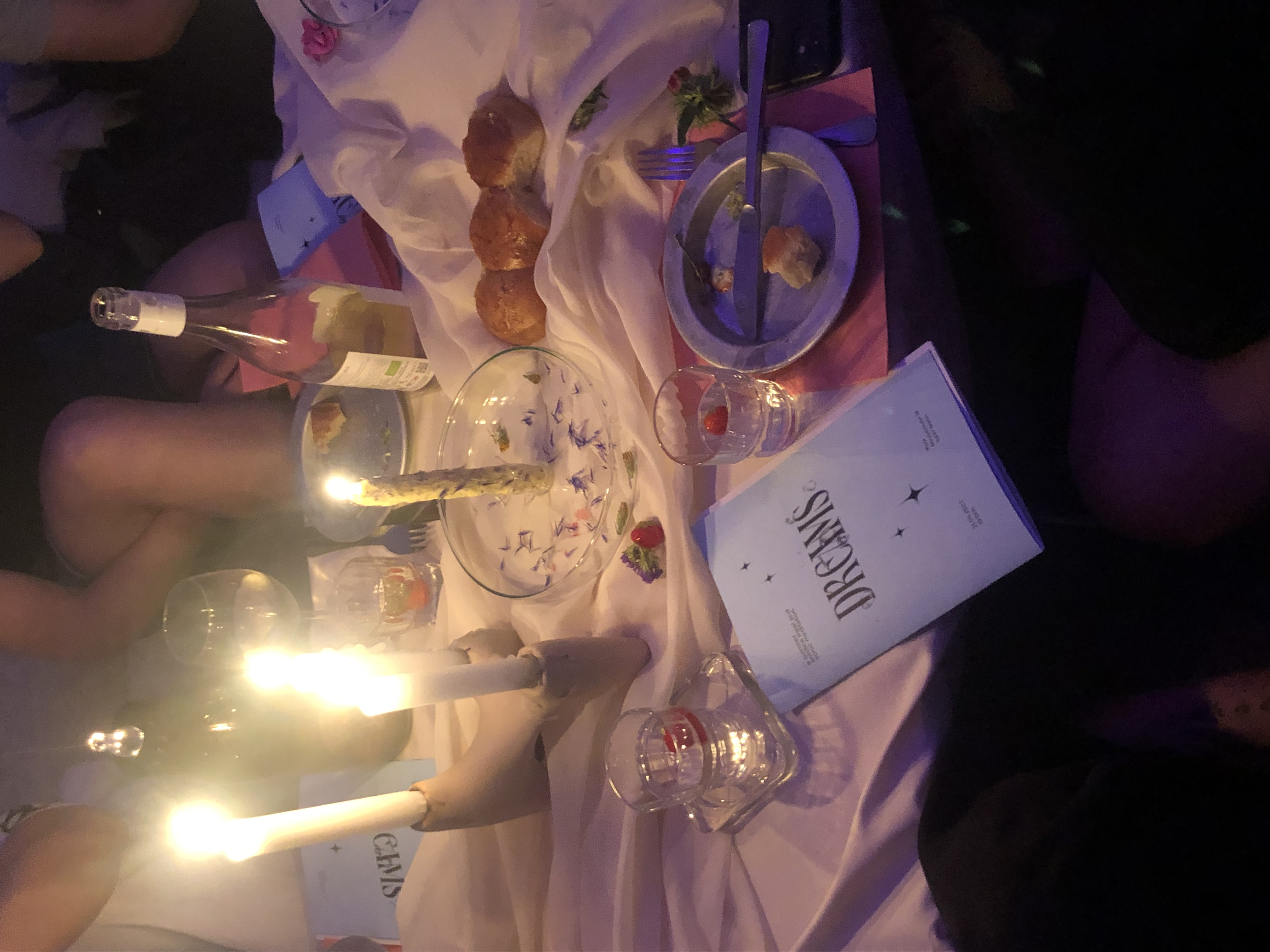 DREAMS ~ A sunset feast and sonic intervention ~ october 2022
when we dream, we leave the waking world behind to enter a new realm of possibilities. as we move through our cycles, the vivid colors of our current reality begin to fade and fall away around us. we begin to wonder: what comes next? together in our dreams, we create new worlds from what remains of the old. from ruins to regeneration, from chaos to transformation, dreaming manifests a new ecosystem of relations to survive and thrive. we gather to embrace these possibilities, to taste, to listen, to share and come closer to ourselves through others.
for this edition of dreams, a seasonally inspired meal will be interwoven with a sound performance from
luïza luz,
a transdisciplinary artist, avant-pop musician, and researcher born in brasil. In their work, they engage with processes of decay, magic and transformation in knowledge production and natureculture narratives. for their sonic intervention at dreams, they'll touch on themes of desire, despair, and the re-enchantment of planet Earth as a living entity, using dreams and frequencies collected in błędowska desert and authorial compositions contextualized in complementary ecosystems.
sound:
@luizaluzzz_
florals:
@kn___floral
ice cream: @flicksnscoops
service:
@kid_slug
&
@halle_9000
graphics:
@mads_whalen
ceramic objects: @nh.u.we